Welcome to
Weld-rite Services
Weld-Rite Services is a complete mobile welding company. Established in 1988, we are specialists in the welding field, with ASME and AWS certifications.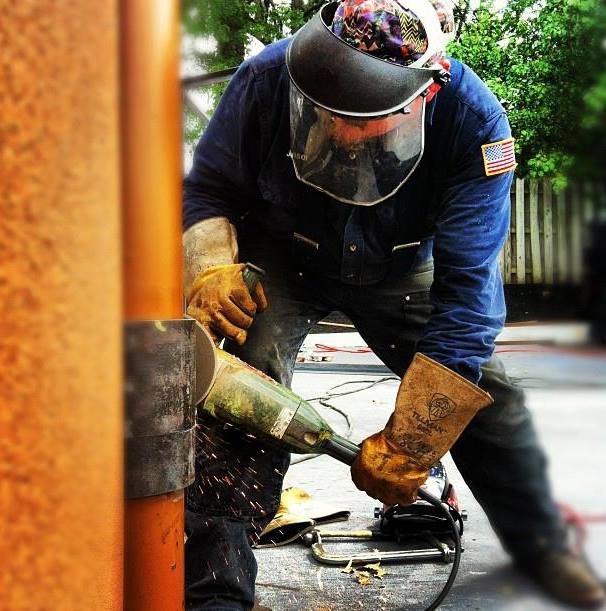 Our entire crew
Trained & Certified
Weld-rite Services is AWS and ASME certified. Small jobs or large, we weld it all. Servicing Pennsylvania, New Jersey, and Delaware, please contact us today to discuss your project and needs.
Completely mobile fleet
On-site service
Weld-rite Services offers complete mobile onsite welding services with 24-Hour emergency services. We have an emergency phone dispatch services to accomdate your needs at any hour of day.
We take safety seriously
Our highest priority
We are fully insured, and safety and quality are our highest priority. We take our jobs very seriously, and we ensure the highest quality work and the utmost care and safety.
More About Weld-Rite
Call today for a free estimate, or learn more about our company by navigating the links below. We hope you have a great day.